Conflict Resolution Seattle
What Is Conflict Resolution Therapy?
We are frustrated, whether it is a family member, a friend, or a disagreement with a co-worker. But did you know there are positive strategies to help deal with conflict?
Marriage Counseling Seattle offers all residents conflict resolution counseling to help prevent conflict with others.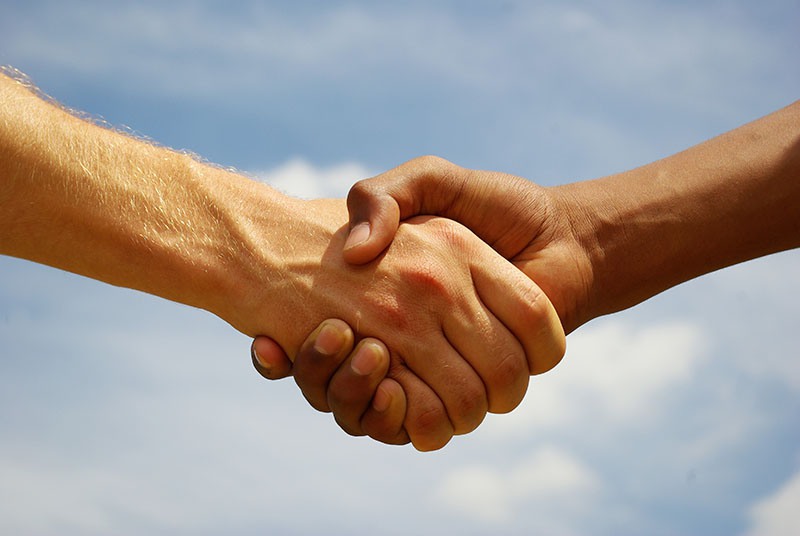 What is Conflict?
To understand conflict, you need to analyze different behaviors and the outcomes the behavior produces for each individual. First, you have:
Avoidance
It is a person that wishes to ignore problems and allows them to dissipate or squander. The problem is that the dispute remains under the surface until no longer avoidable and will need addressing.
Then You Have The Person Standing Their Ground
These people come over aggressive and controlling with their communication. They want their needs met even if no rules are set and always direct the conversation.
Then You Have The Surrender
This person is a diplomat using tactics, placing others' needs and opinions first and giving up the fight to walk away.
Laslty, you have the person that compromises or sacrifices that can be an excellent route to take but not always the best approach. Then you have the person that collaborates to create a win-win solution.
Yet it all comes down to understanding your needs, wants, and behavioral patterns.
"At work, I always fought with one colleague as we never seemed to agree. I asked for help at Marriage Counseling Seattle on approaching this person. With conflict resolution I became more aware of how I was handling the situation and am now able to avoid conflict with this person as work."
- Janet James (Seattle)
How Conflict Resolution Therapy Helps
When you go for conflict resolution therapy in Seattle, you learn to understand better your needs and what you want for yourself. You will also understand others' needs and how certain conflict-related situations unfold. This knowledge gives you essential tools to handle conflict at work, with friends, and with family. Contact Marriage Counseling Seattle to help you or your family resolve conflict, whether it be a divorce, family conflict, relationship problems, or disputes at work.